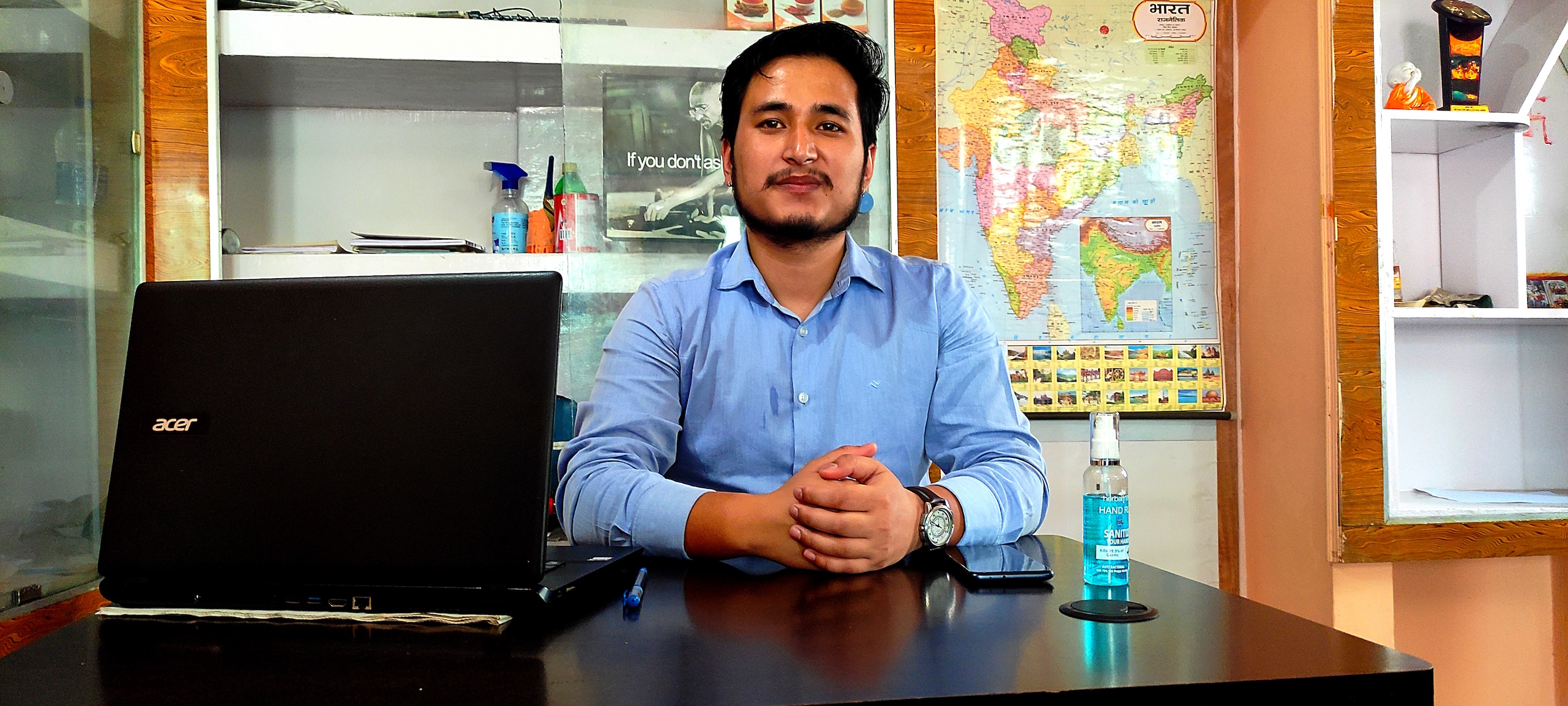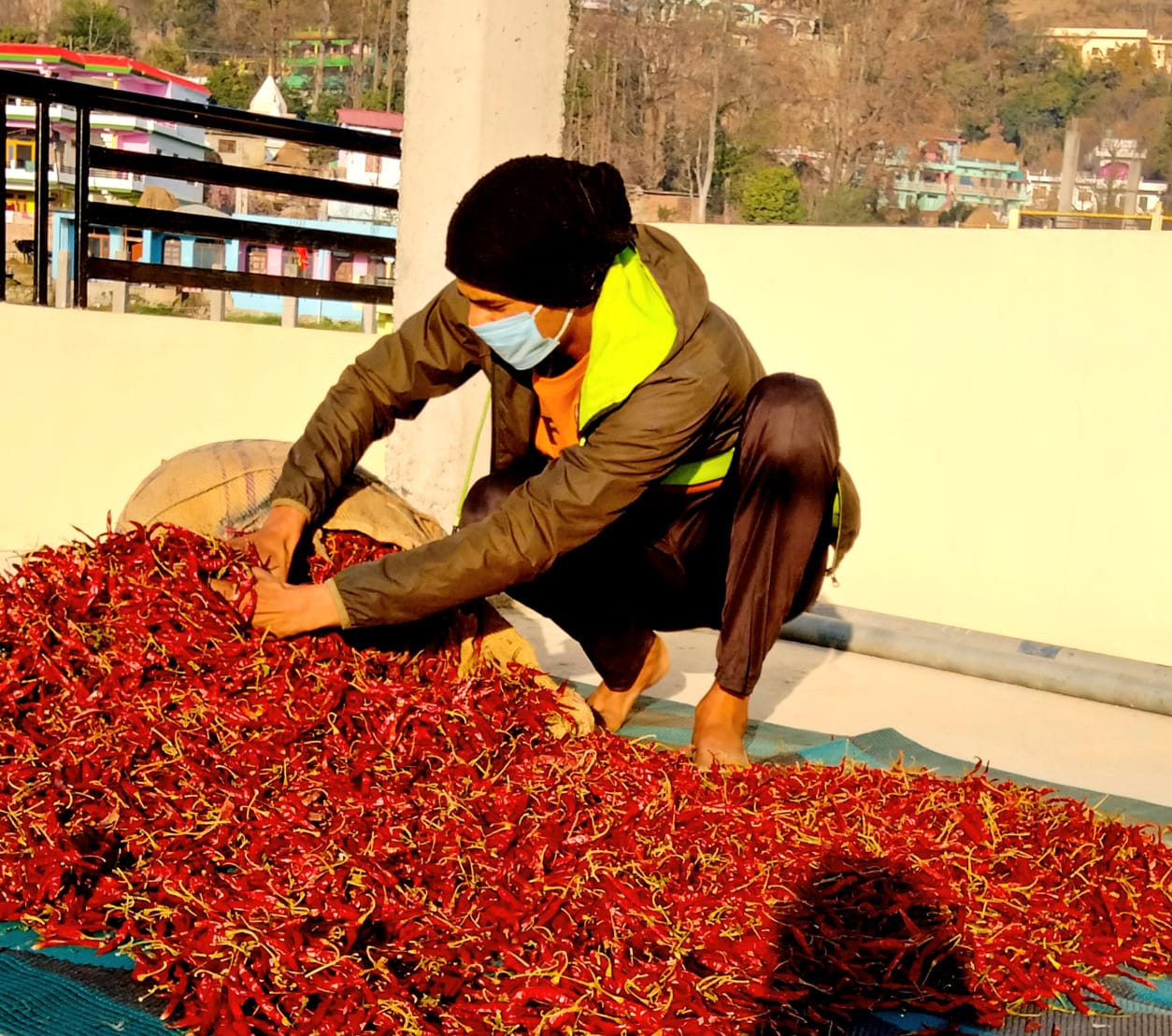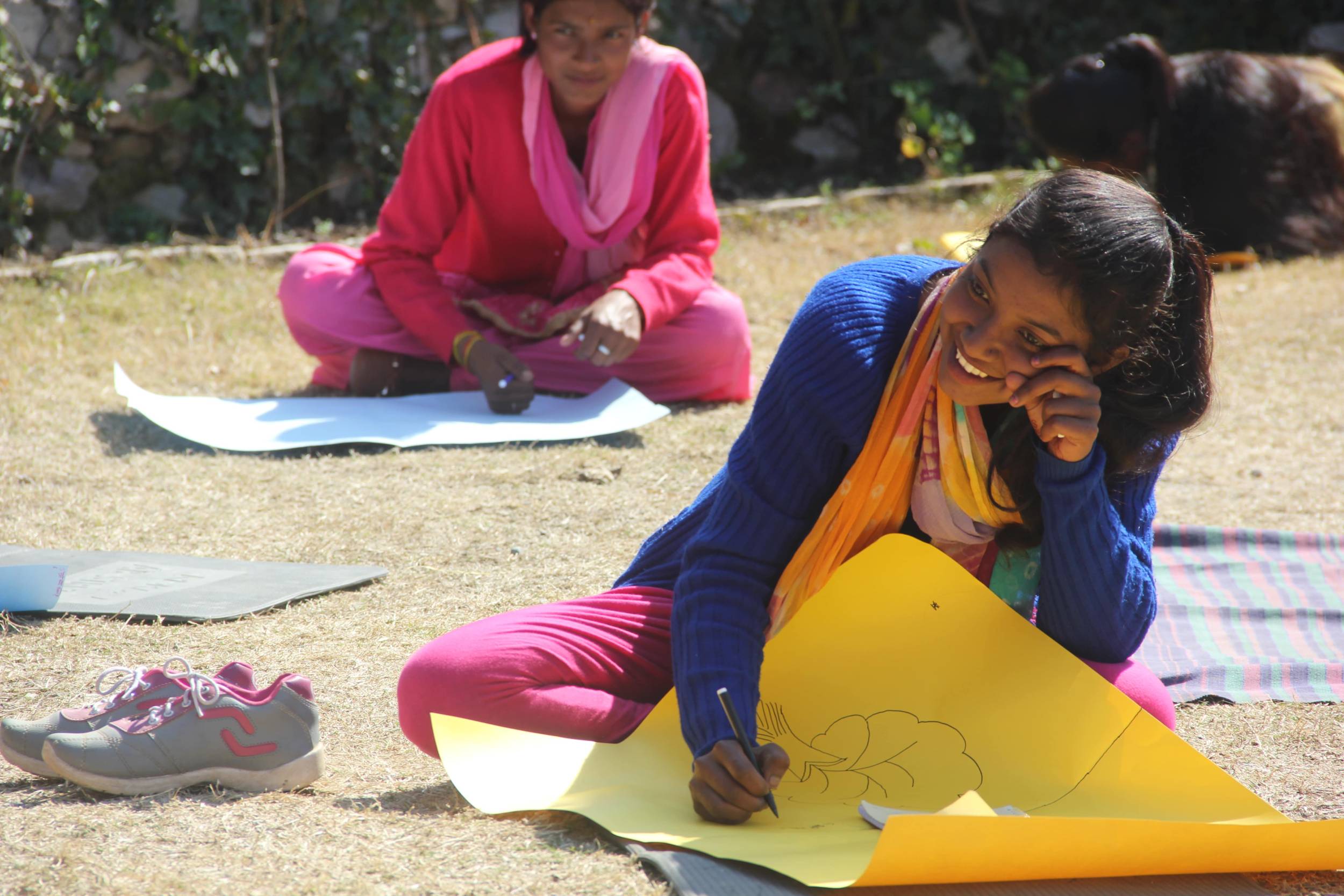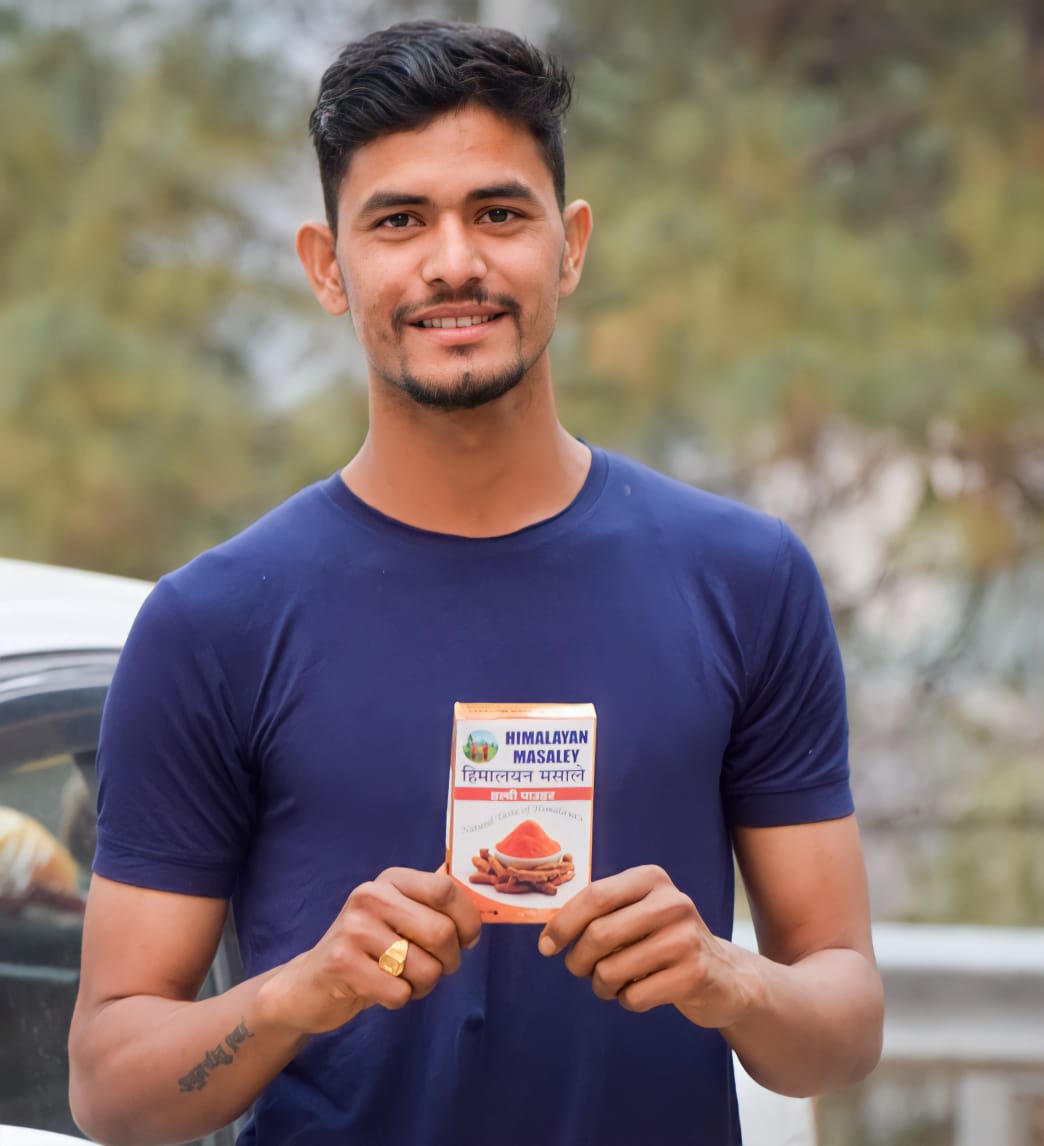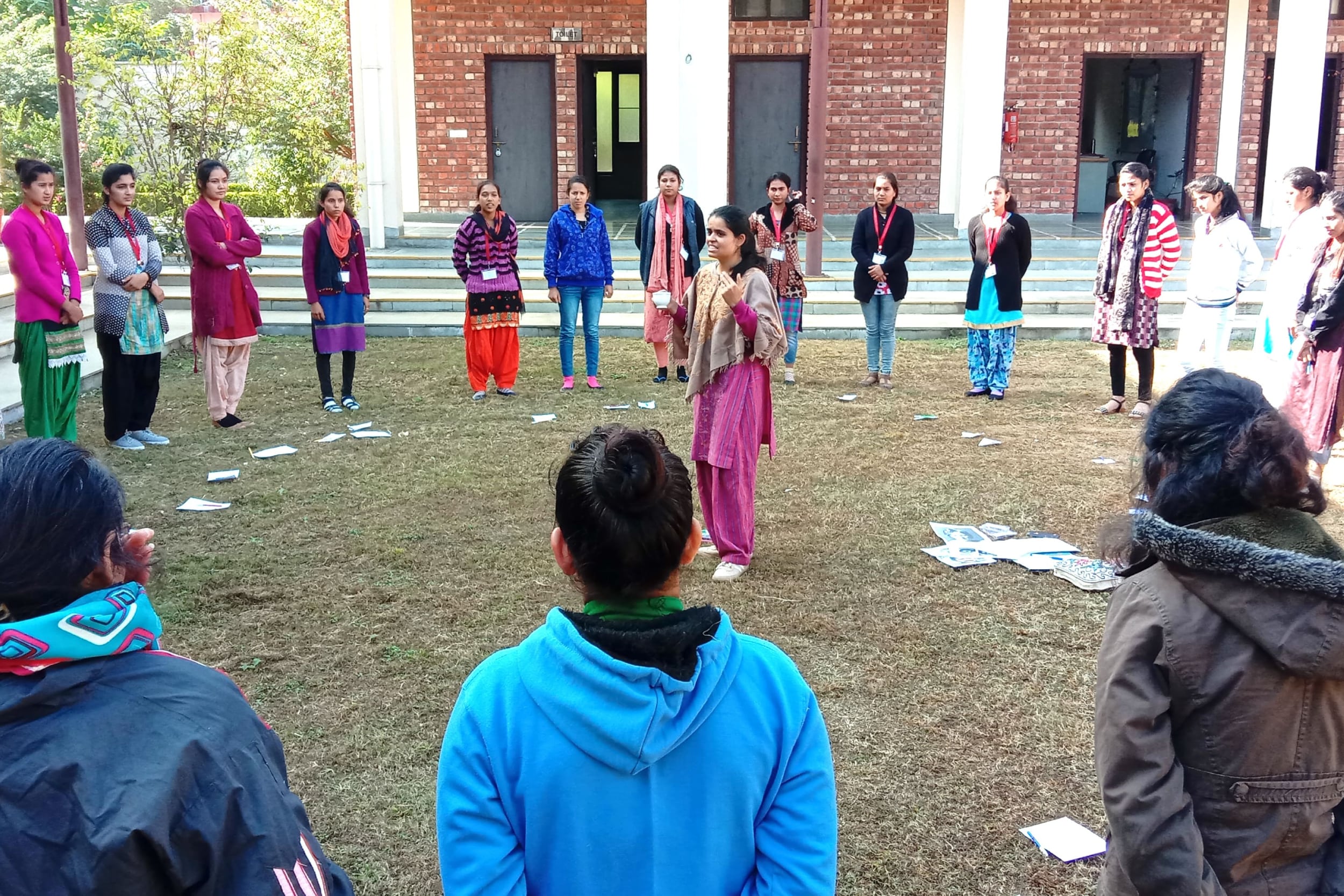 We make some of our most important life decisions when we are young. If you are an Uttarakhand youth who has been thinking of starting your own business, Margshala is just the program for you!  Margshala will …
Let us become a part of your startup journey. Apply today to get a chance to become one of Uttarakhand's most promising youth entrepreneurs!
You should be between the ages of 21 and 30 years.
You must be from Uttarakhand.
You must be motivated to learn new things, take lots of action and meet new people.
You must have phone and internet access.
Finally, you must have a business idea while applying and must be ready and willing to start your own business in your hometown or village.
Do I need to be a graduate to apply for Margshala?
Margshala is for everyone. There is no eligibility criteria of education levels – apply whether you've completed school, college or even if you haven't been able to complete your education so far.
Is there any fee for attending the program?
There is no fee for attending the program. All you have to do is apply and let us know why you want to join the program and how you think Margshala will benefit you. 50 motivated young people from Uttarakhand will be selected for the program.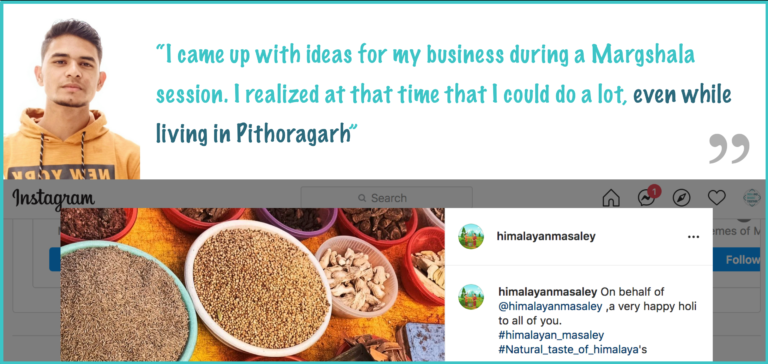 Personal mentoring
Personal mentoring
You will be assigned a personal mentor who will help you clarify your business idea and identify your interests and strengths.
Learning and skill development
Learning and skill development
You will participate in workshops on business development, local livelihoods and entrepreneurship focussed on Uttarakhand.
Meetings with role models
Meetings with role models
You will be introduced to mentors, role models and experts from a variety of fields, who will help you decide the right path for your business.
Seed grant (funding) support
Seed grant (funding) support
15 lucky youth who demonstrate clear action through the program will be eligible for a seed grant to help start their business and make it a reality.
Margshala is designed as a program to suit your individual needs, while enabling you to
learn from mentors and other young people on a similar journey of exploration as you. We will support you so that you go on to create opportunities for other people in your community. 

Whoever said that BECOMING SELF-EMPLOYED WON't be fun?
Applications are open. Apply today or contact us if you have any questions!
Closing date for applications
Results announced and Program begins