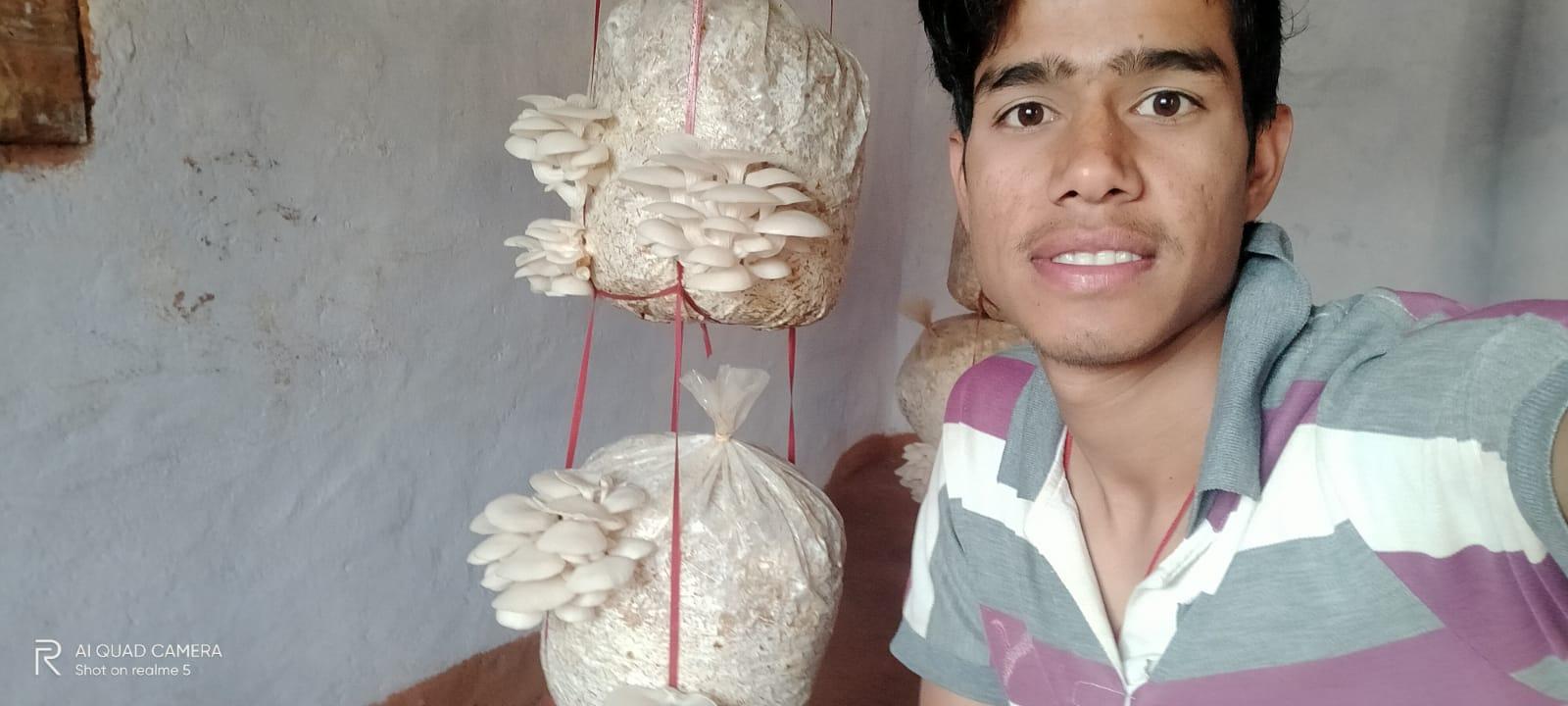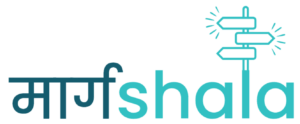 Decisions made at a young age often define the trajectory of our lives. If you are a youth from Uttarakhand who has been thinking of starting your own business, Margshala is just the program for you! Margshala will …

Let us become a part of your startup journey. Apply today to get a chance to become one of Uttarakhand's most promising youth entrepreneurs!
You should be between the ages of 18 and 35 years.
You must be from Uttarakhand (candidates from both rural and urban areas are eligible).
You must be motivated to learn new things, take lots of action and meet new people.
You must have a smartphone and internet access.
Only entrepreneurs who started a business 6 months to 3 years ago are eligible to apply.
Do I need to be a graduate to apply for Margshala?
Margshala is for everyone. There is no eligibility criteria of education levels – apply whether you've completed school, college or even if you haven't been able to complete your education so far.
Is there any fee for attending the program?
There is no fee for attending the program. All you have to do is apply and let us know why you want to join the program and how you think Margshala will benefit you.
I used my time in the Margshala program to provide career awareness to the youth of Uttarakhand. I already had my business and I knew where to take it but Margshala gave me more clarity with the different opportunities I was exposed to and got a structure to take my business forward.
Devendra
Pithoragarh, Margshala 2020
Margshala was like a margdarshan (life guidance) for us. Margshala was more than just mentoring and continuity, I found hope in the program. The best part of the program is that the people who were there for us initially are still there, even after the program ended.
Kishore
Pithoragarh, Margshala 2020
Through Margshala, I developed communication, marketing, planning, and execution skills to build my business.
Devashish
Pithoragarh, Margshala 2021
The entire journey of Margshala made me more serious about my business and made me think about growing it every day.
Sugandha
Pithoragarh, Margshala 2021
Margshala motivated me, helped me with skills, how to talk to clients, and taught us those things that are not taught to Pahadi people. We used to do business in an old-fashioned way, but I learned how to do it better.
Rajendra
Pithoragarh, Margshala 2021
There was always something new to learn in each session. All the topics were new for me since I don't have a management background. I used my seed grant to build my video editing studio and in the future, I will buy a new system and hire someone to work in my studio.
Navin
Pithoragarh, Margshala 2021
Before Margshala, I did not know about any formal learning needed to enhance my business prospects and skills. I had never done any market research, but after Margshala I did a lot of it and even started a Facebook page for marketing. The most important lessons for me were on networking and marketing, and that's what I used my seed grant for too.
Priya
Pithoragarh, Margshala 2021
Personal mentoring
Personal mentoring
You will be assigned a personal mentor who will help you clarify your business idea and identify your interests and strengths.
Learning and skills
Learning and skills
You will participate in workshops on business development, local livelihoods and entrepreneurship focussed on Uttarakhand.
Meetings with role models
Meetings with role models
You will be introduced to mentors, role models and experts from a variety of fields, who will help you decide the right path for your business.
Seed grant (funding) support
Seed grant (funding) support
Candidates demonstrating clear action through the program will be eligible for a seed grant to help start their business and make it a reality.
Margshala is designed as a year-long hybrid fellowship program to suit your individual needs while enabling you to learn from mentors and other young people on a similar journey of exploration as you. We will support you so that you go on to create opportunities for other people in your community.
The fellowship consists of training modules such as Networking and Design Thinking; All about Marketing & Branding; Using Data and Finance; and Long term Business Planning. We will also give mentorship and additional coaching through online modes in between these modules.  

The journey to self-employment can be f

un and fulfilling.

START TODAY!

Accepting applications on a rolling basis
Please contact us if you have any questions: hello@margshala.com