India and Bharat Together's Margshala was born out of the idea of transforming opportunities to Indian rural youth. Rural and small-town youth need exposure to improve their awareness about livelihood choices and opportunities available to them. Indian rural youth and their stories are poignant, they often get lost in urban allures or rural struggles. But our Margshala youth have their own stories of success, hopes, and dreams.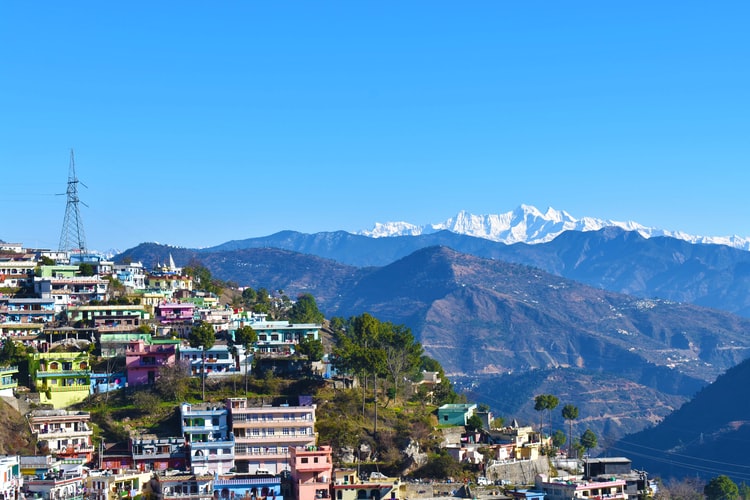 Rudransh Pal, one of the enthusiastic young participants of the first cohort of Margshala, has his own story. Hailing from Pithoragarh, Rudransh was always aware of the huge potential the tourism sector has in Uttarakhand, his home state. He always had a keen interest in travelling and understood the beauty of travel. Rudransh had thought about doing something related to tourism or travel for a long time. He dreamed of starting his own business and benefiting from the booming tourism industry in the state. But mere interest in travel or dreaming about a travel business was not going to help him. He needed funds, he needed support, and most importantly, he needed mentoring to properly execute his ideas.
The coronavirus pandemic was a massive blow to the tourism industry of not just Uttarakhand but of the entire world. Rudransh saw that this was not the right time to start a tourist venture. But things at home were not looking great, he felt the pressure within – the pressure most rural youth feel once they reach a certain age. Initially thinking of joining college, Rudransh later lost interest in academics and thought of working in the tourism sector. It was during that time that he got to know about Harela Society and their work. A chance encounter with Manu Dafaali, the founder of the Harela Society – an organization that has worked extensively on environmental conservation amongst communities with a focus on young people, inspired him further to pursue his own tourism venture.
It was through Manu da, as he fondly calls him, that Rudransh got to know about Margshala. "I was working on a project on waste management with them but then the lockdown happened", recalls Rudransh. During the lockdown, Rudransh started attending the Margshala sessions and found it to be a source of support. "Not much was happening during the lockdown", he says, "But Margshala was a source of constant moral support. It is easier to get distracted when you are not doing much but Margshala helped me stay focused with my dreams."
After Margshala ended and the lockdown lifted, Rudransh decided to kick-start his venture. He has recently registered his office along with a homestay. With tourism gradually resuming in the state, Rudransh hopes to make the most of it. He and his friend have together started a tourist agency called Blissful Himalaya. The aim of their venture is to encourage eco-tourism in the rural Himalayas, the areas which have not seen the growth of the tourism sector in the state yet. Rudransh recognizes that these areas have a lot of potential since they are often untapped and his start-up, if executed and planned properly, can work out well.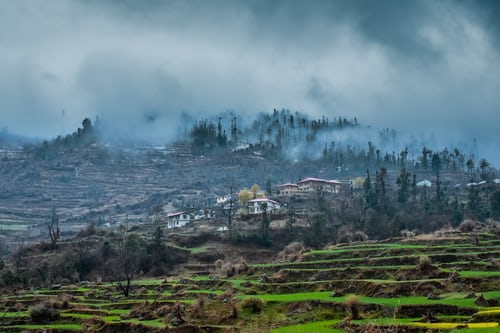 Rudransh and his friend now have two workers under them. He is happy that the website of Blissful Himalaya has been launched recently. He hopes to generate more employment, pay them well and be a part of the growing eco-tourism industry of Uttarakhand.
If Rudransh's story inspires you to become an entrepreneur living in Uttarakhand, join Margshala today!
Apply here:
https://tinyurl.com/margshala05