Buying packaged food items like Soan Papdi, Gajak or Gur Patti from multinational or national companies has always been a norm for us, we have grown up doing that. But won't it be amazing if a local company that you trust starts producing them and you know it is of good quality?
This is how Devbhumi Food and Packaging Company started its production in Pithoragarh. A small city in Uttrakhand, Pithoragarh had never had its own food producing company. Everyone eats packaged food and the sellers sell them, but no one produces them. Devbhumi became the first local food producing company here and immediately became popular.
From selling Soan Papdi to Gajak, Devbhumi knew how to cater to its audience. They use local ingredients like madua, makka or besan. This helps the local farmers. But Devbhumi has also taken an active step in generating livelihood among the local youth and the women. This is especially inspiring for the women in the mountains as they can now earn some extra money of their own. By improving the standard of living of the local farmers and the women, Devbhumi gives an excellent example of a successful local agro-entrepreneurship. But it is not just livelihood generation that Devbhumi focuses on, they also have built local leadership with a just division of labour.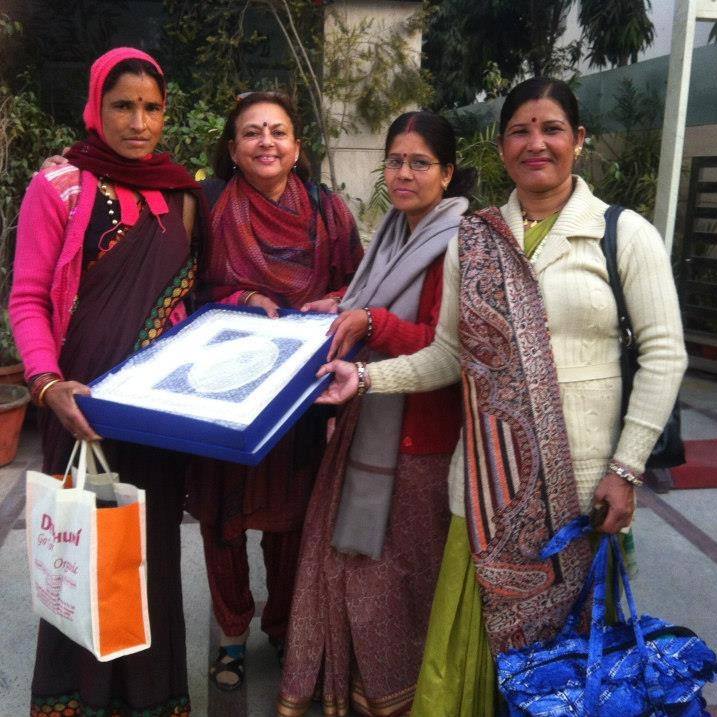 Devbhumi's journey was not a sudden one. Before starting, they did a proper competitor analysis of Haldiram and thoroughly studied their model. They intensely focus on quality control and nutritional values. They also aim to focus more on organic preparation of their products and use local ingredients like millets. They have designed their model to cater to the local population and using local ingredients and value addition. Devbhumi is aware that local products are more easily trusted by the locals. The people believe that they have more calcium, lower cholesterol and are better for blood pressure. Devbhumi guarantees health benefits through its organic preparations. This is why it has become an instant success among the local population. With the generation of employment and pleasing the local population, this model of entrepreneurship is definitely a very inspiring one.