Purkal Stree Shakti Samiti (PSSS) is a group of women who are dedicated to empower themselves. Purkal is a small village in the foothills of the Himalayan state of Uttarakhand, near Dehradun. Like many other villages of Uttarakhand, the people here face many livelihood difficulties. Access to health and education remain low and most of the people in the village are poor.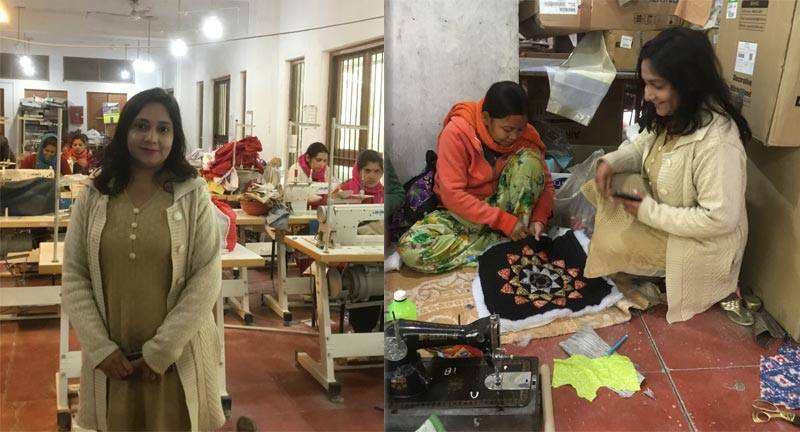 PSSS aims to make the women of the village self-sufficient, by training them in entrepreneurial activities and skills. The women are encouraged to earn their own income and not be dependent on their husbands. This makes the women more confident and they earn more respect from their in-laws. They are also able to help out their husbands by bringing in some additional income. The organization seeks to provide the women with skills so that they can produce hand-made products which they can sell in the open market. As the women are able to earn money, they become more mobile, independent and develop leadership skills.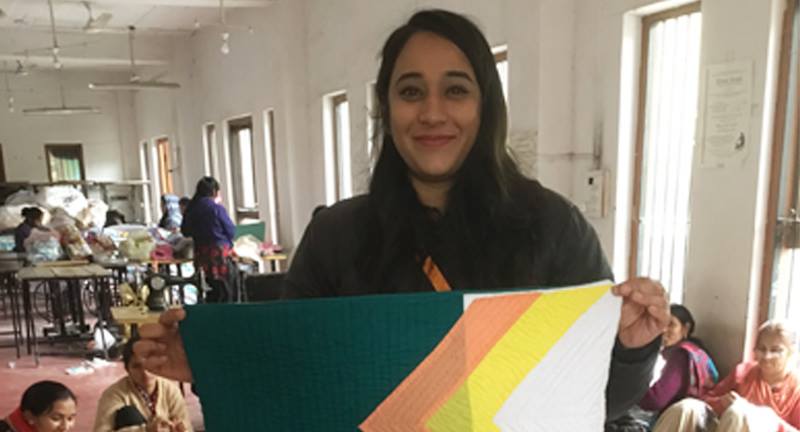 The women produce quilts and other home-decor products and have formed their own self-help group. Currently, there are more than 125 women working under the brand of PSSS. The organization is also helping close to 50 children of these womengo to school. The products designed by these women are unique and the women try every day to make the designs as innovative as possible. PSSS has not only encouraged the rural women of Purkal to dream but has also turned them into successful entrepreneurs. 
A dedicated group of women can indeed change the world !