Family friends Tanya Kotnala and Tanya Singh have always known the importance of local culture.
It is their passion for preserving, conserving, and promoting local art, culture, and cuisine that they came up with the idea of Bhuli. Literally meaning "little girl" in Garhwali, Bhuli aims to make Uttarakhand recognized in terms of art and craft. It is an Uttarakhand based enterprise seeking to promote nutrition, culture, and healthcare. Many people outside the state actually know about the culture, cuisine, and art of the region. The two friends cum founders of Bhuli want to make this local culture of the state well-known among outsiders.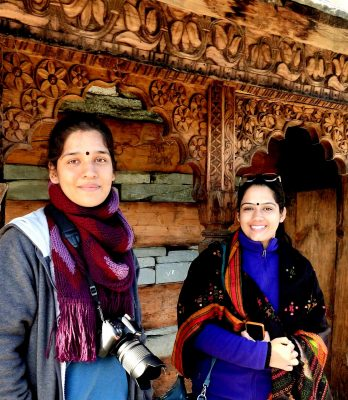 The organization is based on the principles of Sustainability, Swadeshi, and Simplicity and aims to celebrate local life and people in a sustainable way. Bhuli has been engaged in making numerous calendars to celebrate the cultural diversity of India while simultaneously promoting the lesser-known dance forms of the country. Bhuli has also planned to create a safe space for women in Uttarakhand where they can form their own art. Women have lesser access to spaces to create art or to express their thoughts and feelings through art. Bhuli dreams of a world where this gap can be bridged and where women can be heard too.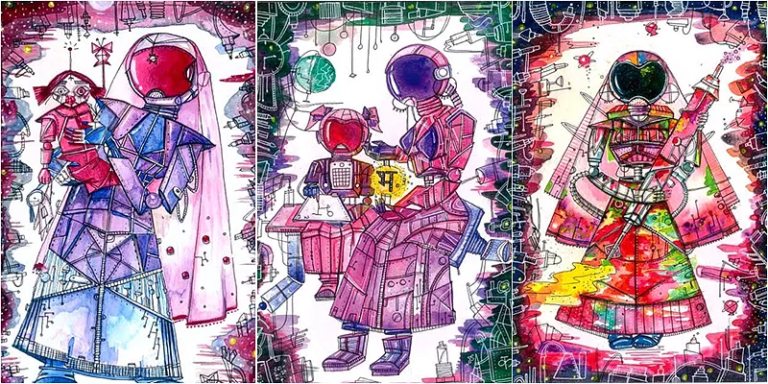 Founded in March 2017, the two of them have divided their work accordingly- Tanya Kotnala, who has a degree in Fashion Design from NIFT, Shillong looks after the illustrations and the designing part. Tanya Singh, who has double masters in Food and Nutrition from IHM Pusa and in Food Communication from the University of Gastronomic Sciences in Italy, is in-charge of the content and research. Bhuli works in two phases. First, they work with the government and spread awareness in remote areas of the state about issues like breastfeeding by making posters and creating visual awareness. Second, they run self-initiated projects to promote the art and culture of the state. The two friends and their idea of Bhuli have not only been able to make a real social change but have also inspired many young women in the region.